Shinmin Li and IDC
Shinmin Li established
I Dream of Cake
in San Francisco's beautiful North Beach District in 2005, though she began work with custom cakes in Sydney, Australia in 2002. After her time at the School of Visual Arts in NYC, where she developed her skill in graphic design and further deepened her love of art, Li attended Le Cordon Bleu in Sydney where she earned her degree in Grande Patisserie in 2003. Shortly after, Li set out to combine her two loves into what is known as the first Gallery of Cakes.
Walking into her gallery, you are surrounded by a clean, chic elegance that is inherent to Li's style. Having ingeniously designed the space with a white and warm espresso scheme with sea-foam green accents, the main focus is drawn to the art, in this case, sculptural cakes.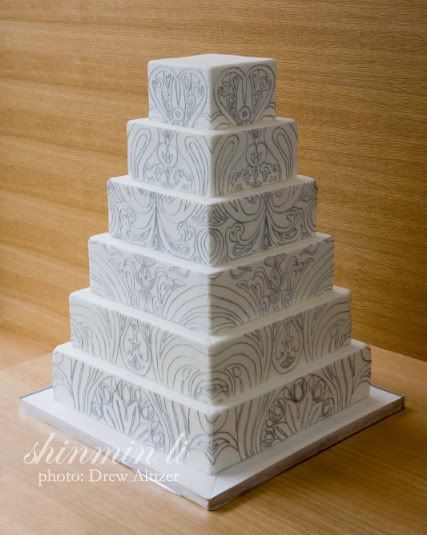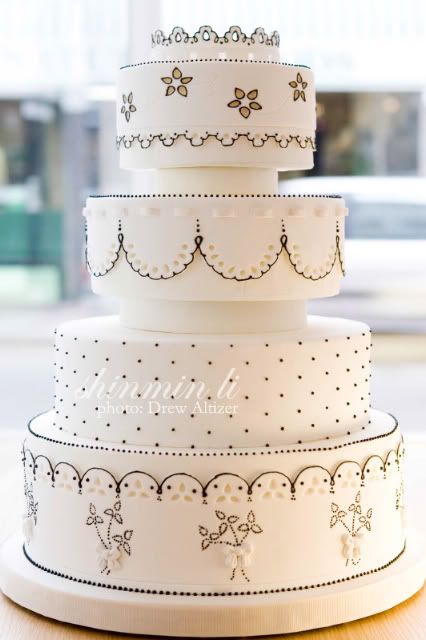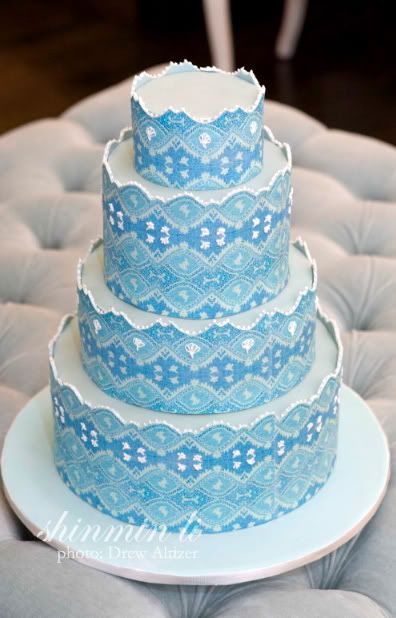 Although all of IDC's cakes are exquisite, some of their most impressive cakes are their handbag cakes. Made indiscernible to the real thing, these edible masterpieces are my favorite.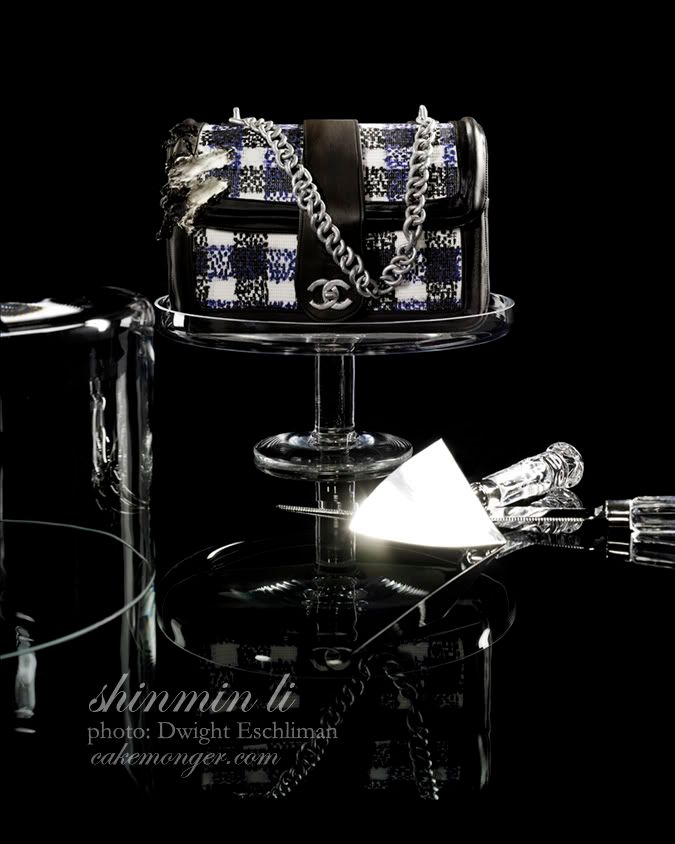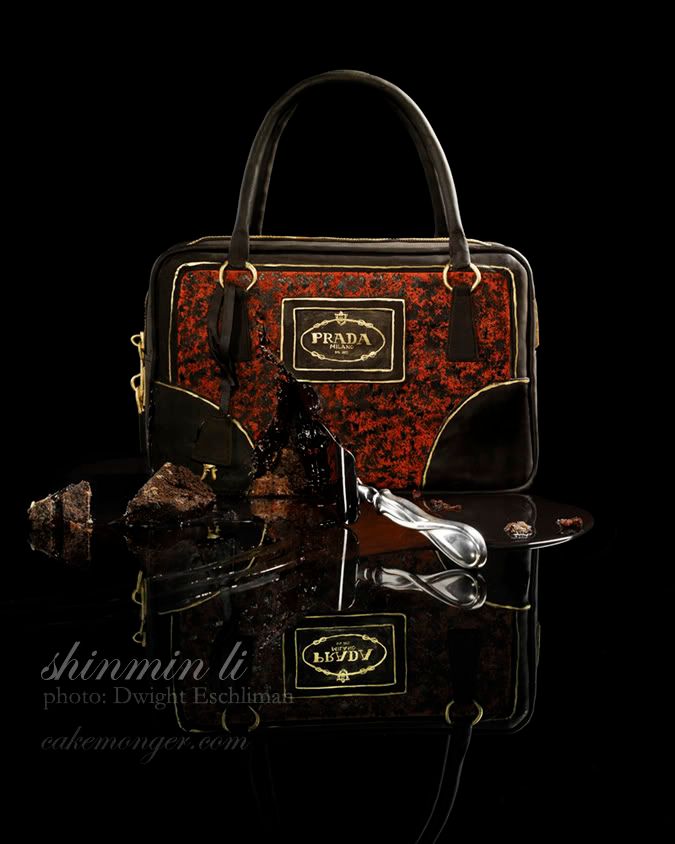 On a personal level, Shinmin is the ultimate professional, perfectionist and is very knowledgeable when it comes to art and business. Having developed her company into one of the nation's best "bakeries," working at IDC is my
dream
job.
In a recent email I asked Shinmin where she saw herself and her company in 10 years. She sees a few more locations for IDC (might I suggest I Dream of Cupcake?) and a couple of museum exhibitions. How about a Beethoven bust at the DeYoung?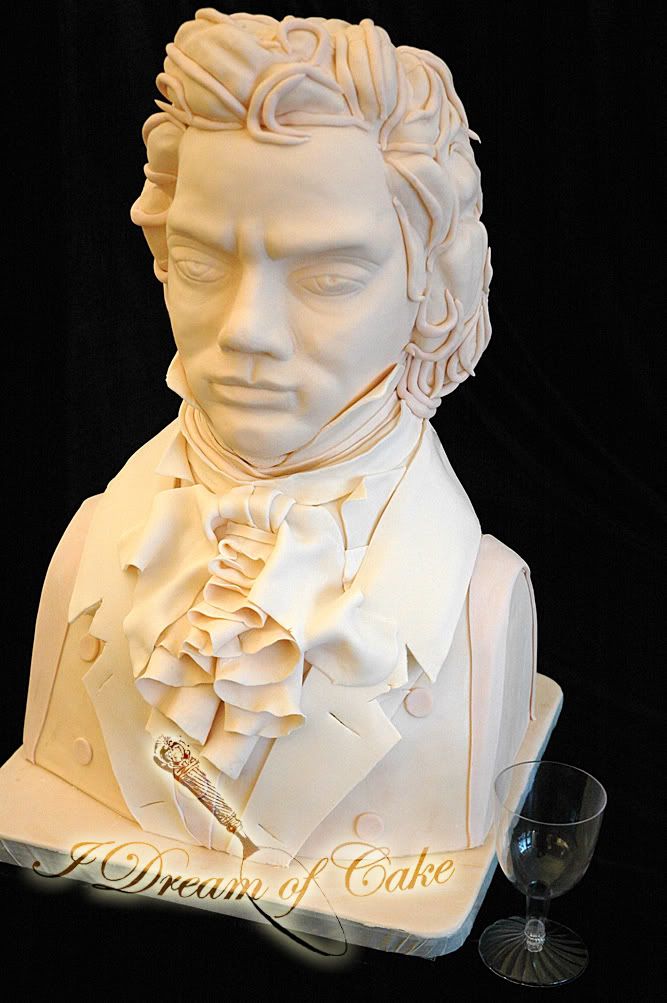 ...Or how about a Jade Buddha?
...Or perhaps a (delicious and probably nervous) doe?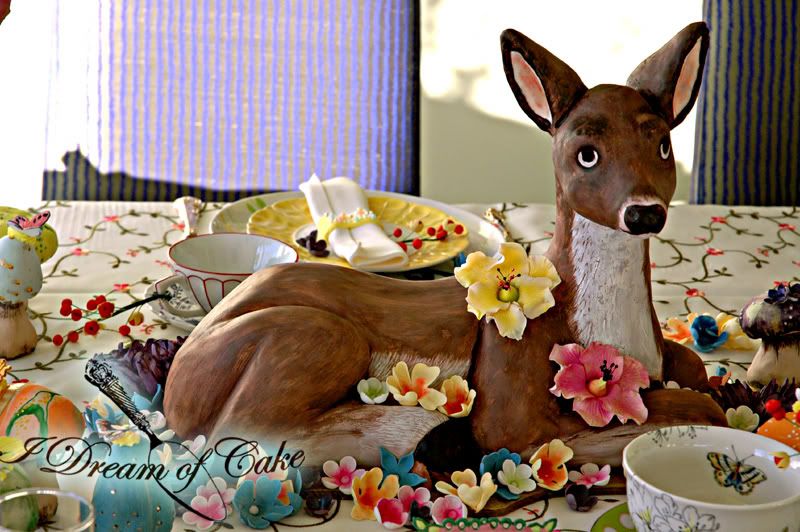 Finally, after being asked how she would describe her style, Shinmin replied, "Clean, refined and perfect! Blah blah blah ;) ." Kudos to you Shinmin Li and the IDC team- You go girl(s)!
Photographs are used with permission and 
full copyrights do apply

. 
Visit Shinmin's newly redesigned 
__________________________________
Update
: I just found this video of an interesting series from CHOW.com titled OBSESSIVES. Li chats about wedding cake trends, spills cake secrets and confesses her obsession! Scandalous!