Bobby's 20th
Spending a weekend with the Collins was the much deserved mini-vacation i had been wishing for. And since Bobby's birthday had just passed the weekend before, Lauren and I (the dynamic duo!) scrambled to create a cake. Bobby is quite the athlete so L thought it would be an awesome idea to create a football helmet cake with B's favorite football team, the SF 49ers.
L and i had the most FUN making this cake! The process was as enjoyable as seeing the finished piece.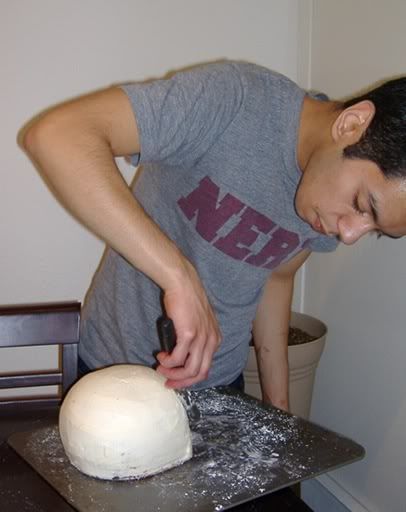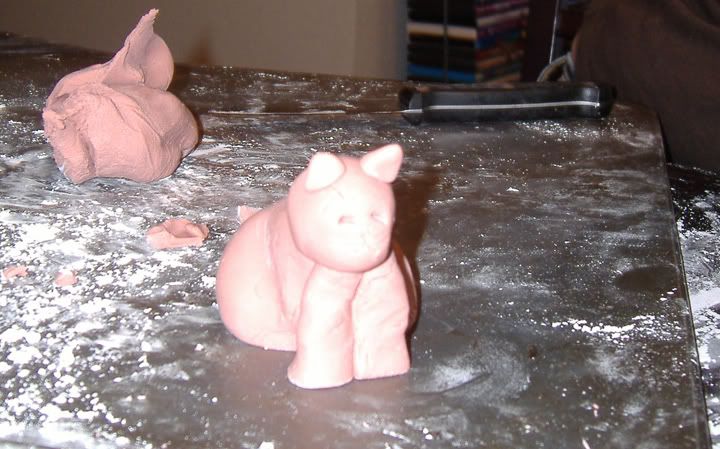 Lauren's abstract representation of FrankBank
The Moist Chocolate Fudge Cake with Nutella and Sliced Strawberries tasted amazing and, most importantly, Bobby liked it... and from what i've heard, he's quite the picky eater.
-Bobby's 20th Birthday Cake was created October.08.2007