Macy's Passport 2008
Dolce & Gabbana? Oscar de la Renta? Gucci? What about Chanel? NOPE! Instead San Francisco fashion
day
 gets Tommy Hilfiger, Calvin Klein and Ed Hardy. Again, I repeat, Ed Hardy. Tacky-tattoo-art-on-your-shirt-instead-of-your-skin for $187 Ed Hardy. Needless to say, no couture here but I cant complain...  its all for charity.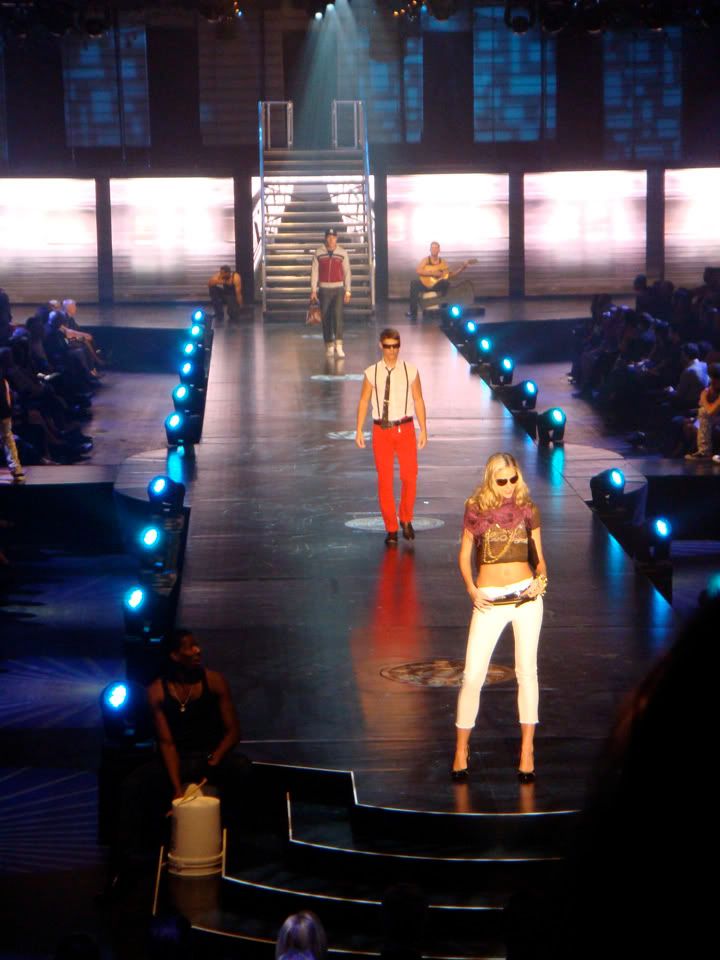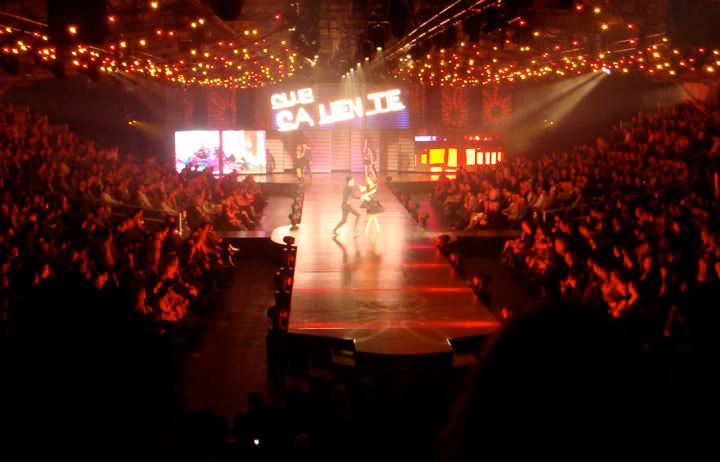 In over 26 years Macy's Passport has raised awareness and donated more than $27 million towards saving lives of those living with HIV/AIDS. And for years Home Restaurant has participated in catering the event but this time I took the helm. I decided to create 700 bite-sized variations of desserts I've featured on my menu: New York Style Cheesecake with Dried Cherry Compote and Citrus Bars with Vanilla Meringue (Lemon Meringue Pie).
Fortunately Michael, Lauren and I had a chance to view most of the show, taste some sweets and watch the Jabawockeez perform- OMG.
Desserts for Macy's Passport created September.18.2008