Art is in the Air
The Imagine Bus Project's goal is to bring visual arts education to K-12 inner-city students, most of which are low-income, where arts education is lacking. They offer high quality, culturally sensitive art classes (such as digital photography basics, printmaking and arts and crafts) which in some cases are held on their mobile art studio, the Imagine Bus.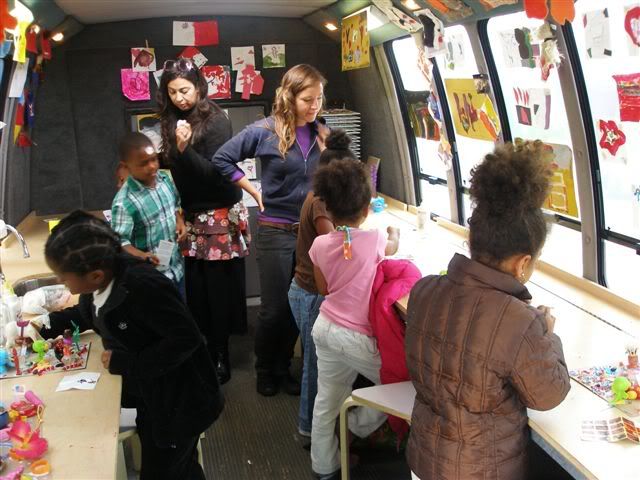 Artist Danielle Lawrence with students on the Imagine Bus
At the IBP's annual gala benefit, Art is in the Air, skilled artisans design and create one-of-a-kind pieces to be auctioned. This year local artists created intricate handmade mirrors. Here is my favorite:
Here is the Imagine Bus in what I like to call 2.5 Dimensional (and edible) form: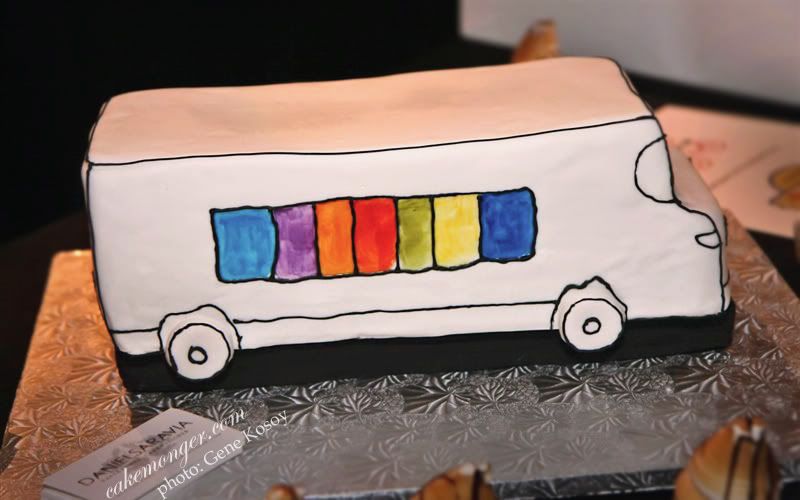 Dark Chocolate Cake with Milk Chocolate Buttercream and Raspberries
Talented Photographer,
Christopher Greco
, held a photoshoot to help the guests feel extra special...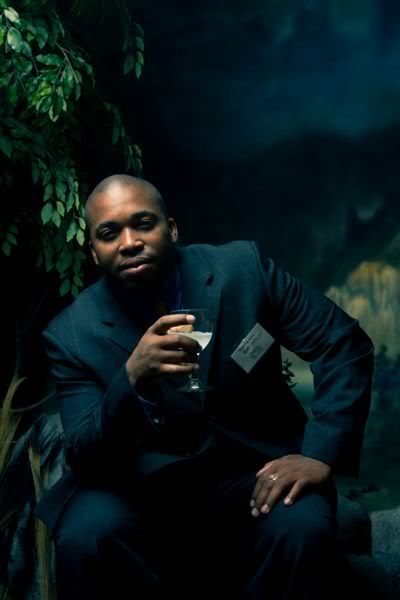 red velvet mini cupcake with cream cheese frosting
And the man who made the gala happen effortlessly, the fabulous Brian G!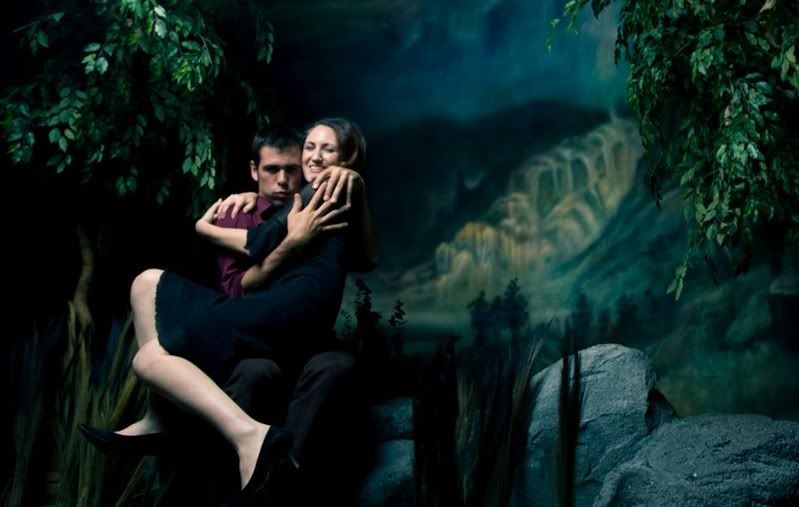 Imagine Bus Cake and Mini Cupcakes created October.15.2008